START CREATING & EDITING YOUR OWN EMBROIDERY DESIGNS
Despite how the "experts" make it seem, embroidery digitizing is not rocket science.
Using these three inexpensive programs from S&S Computing: SewArt, SewWhat-Pro and SewWrite, you can create a wide variety of embroidery designs that can be stitched on just about any embroidery machine.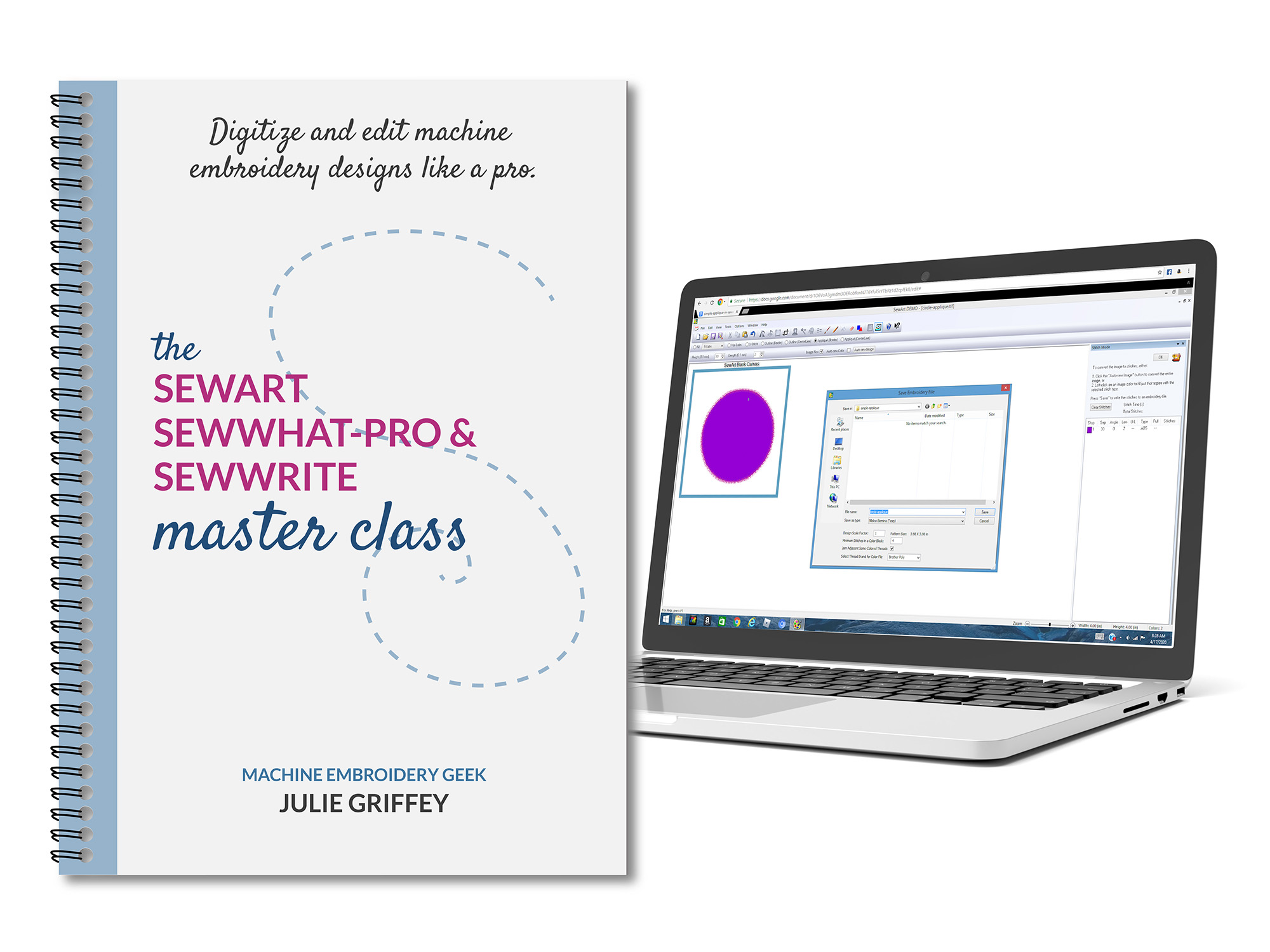 Learn these programs quickly and easily
This comprehensive and fun course is designed to help you understand these powerful programs. Watch 35 video lectures covering all the ins and outs of these programs. Plus - see howe the embroidery designs stitch out! See actual pictures of the final designs to better understand the settings provided in the software.
What's Covered in this Course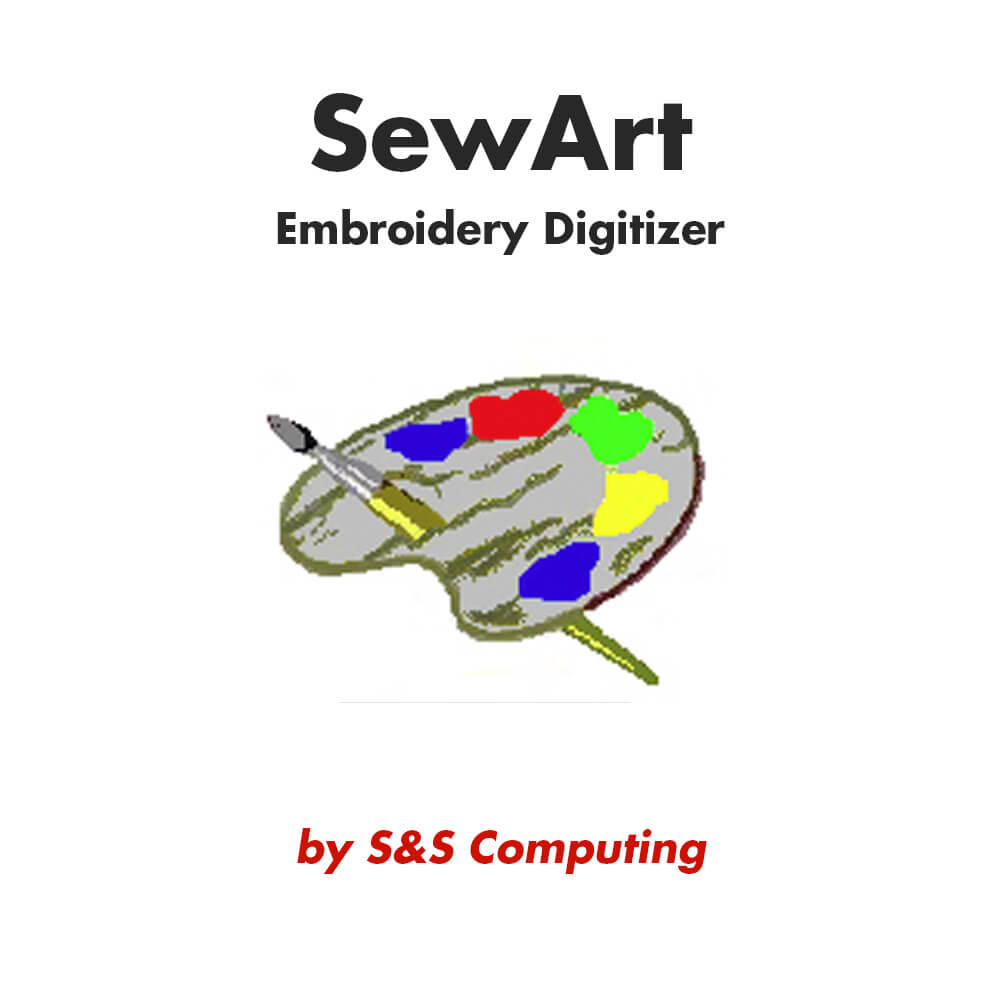 SewArt
Learn to digitize embroidery designs using SewArt digitizing software.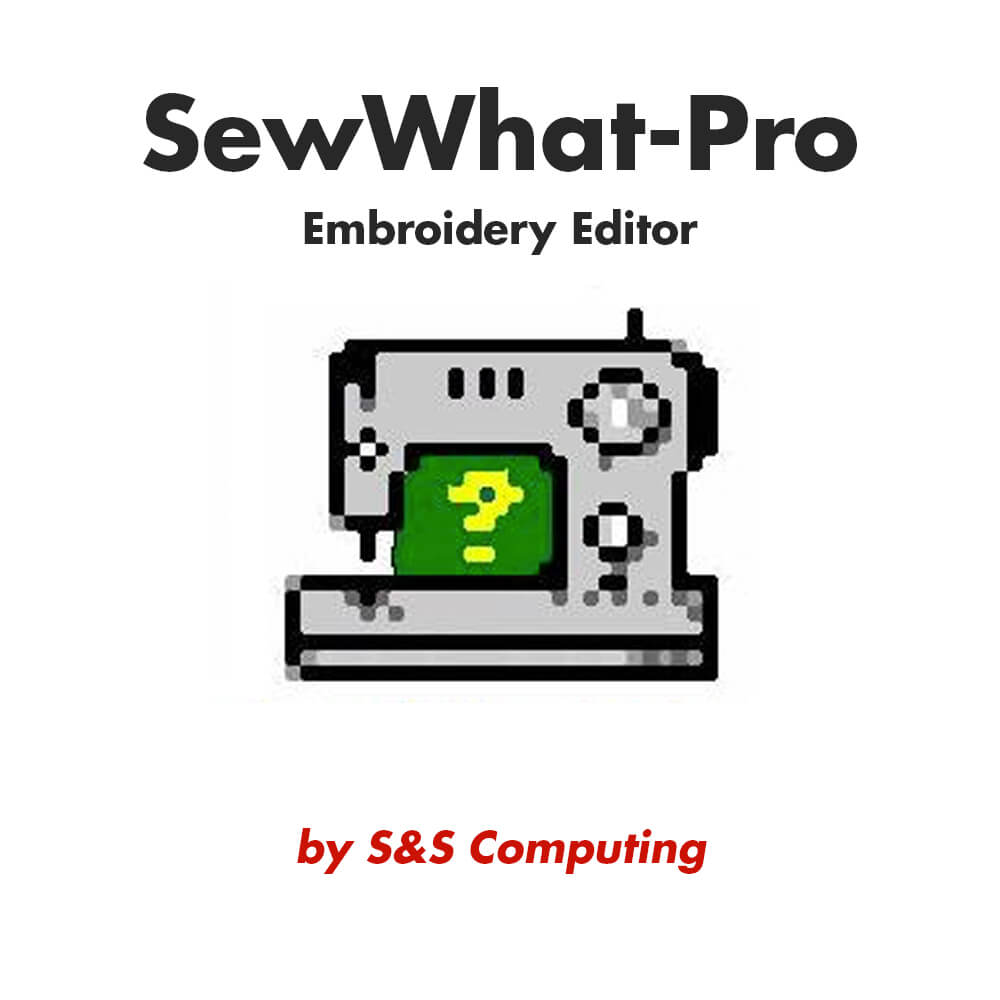 Edit and manipulate embroidery designs like a pro.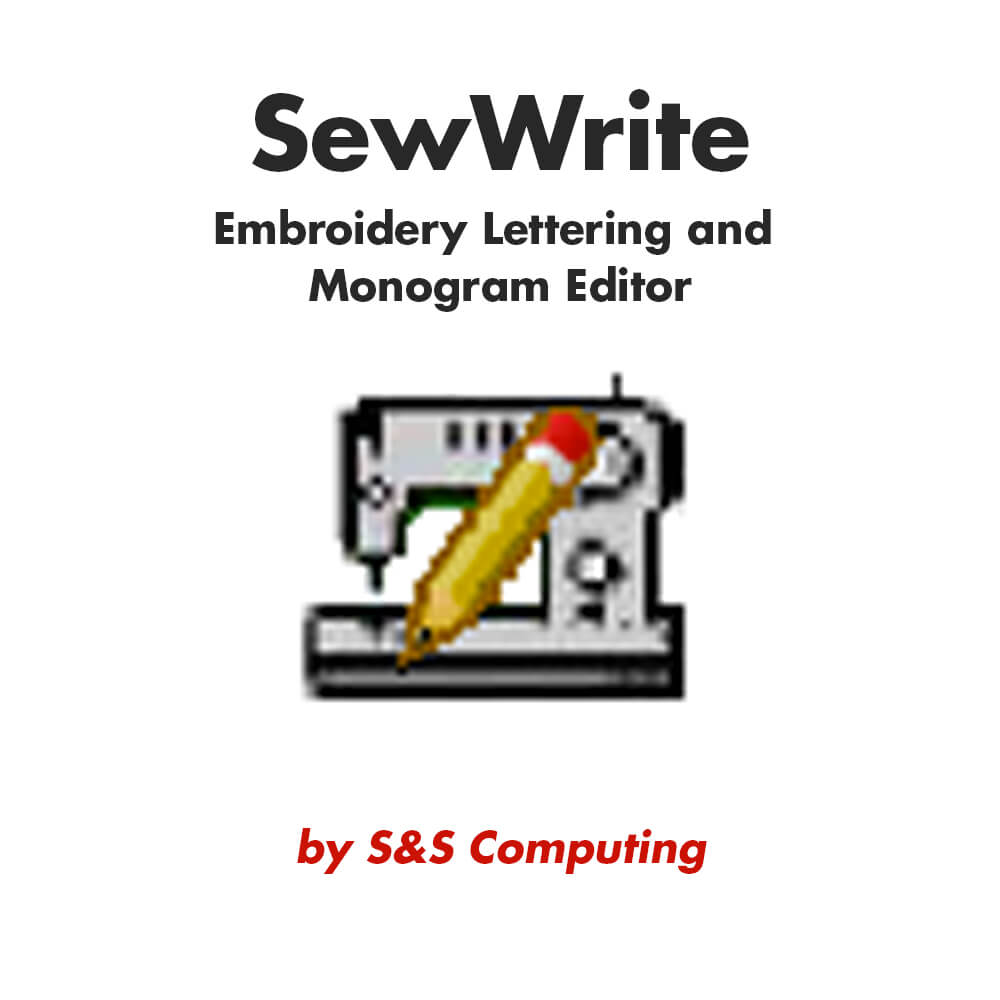 Create custom words, phrases and monograms in a variety of styles and formats.