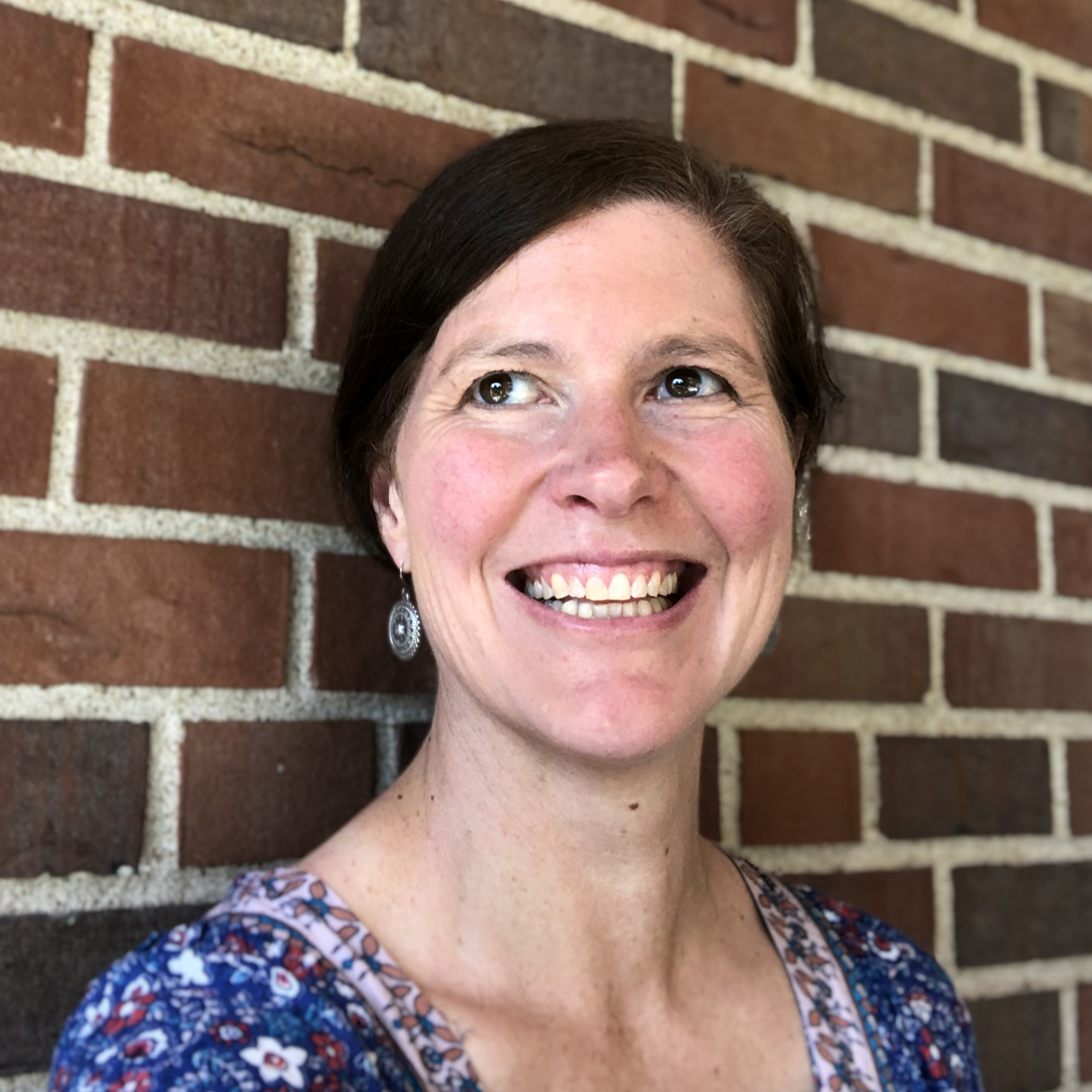 My name is Julie, and I am your instructor. I've been creating vector-based graphics since the mid 1990s. Sometimes I actually dream in strokes and fills! In addition to teaching online I also work as a university college professor. Teaching is my jam! And I'm excited to share my expertise with you.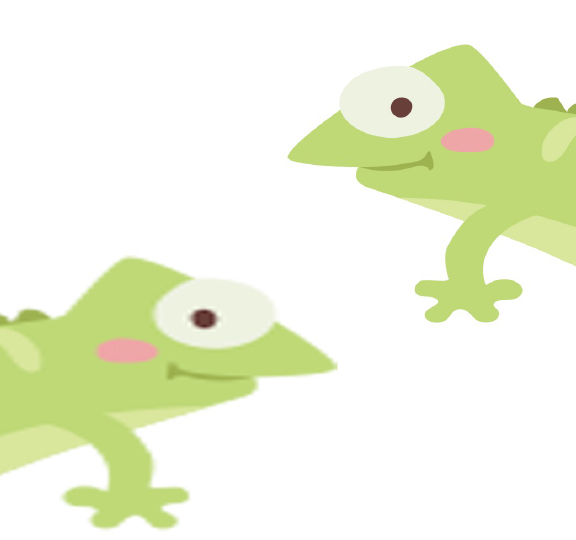 How are vector-based images different from bitmap or raster images?
Vector-based images have special properties that make them suitable for tons of different applications.

Is Inkscape really free?



Yes! It is free, open source and runs on a MAC or PC.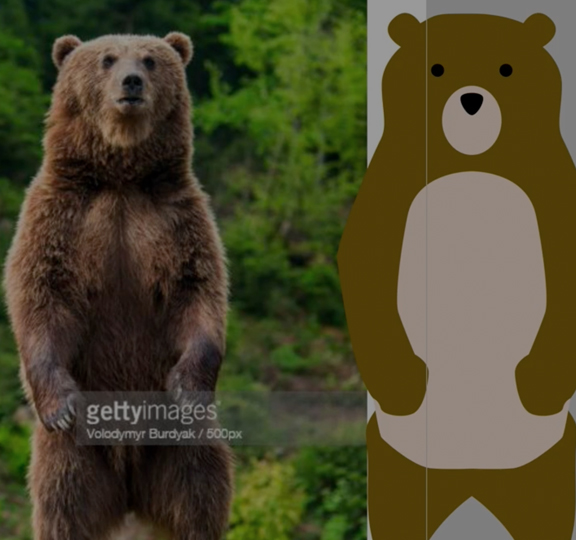 How is Inkscape like Adobe Illustrator?
Inkscape has most of the features you will find in Adobe Illustrator. You can make complex and beautiful vector-based graphics in both programs.



"Julie takes you where you are and is very patient. I have even had some questions I could not work through on my own and she is a great resource. Thank you Julie for all your help."
-
Sharon J.
" I love that you are so practical and sincere in your suggestions and recommendations."
-
Theresa F.
"Love your teaching!"
-
Joyce G.
Check your inbox to confirm your subscription