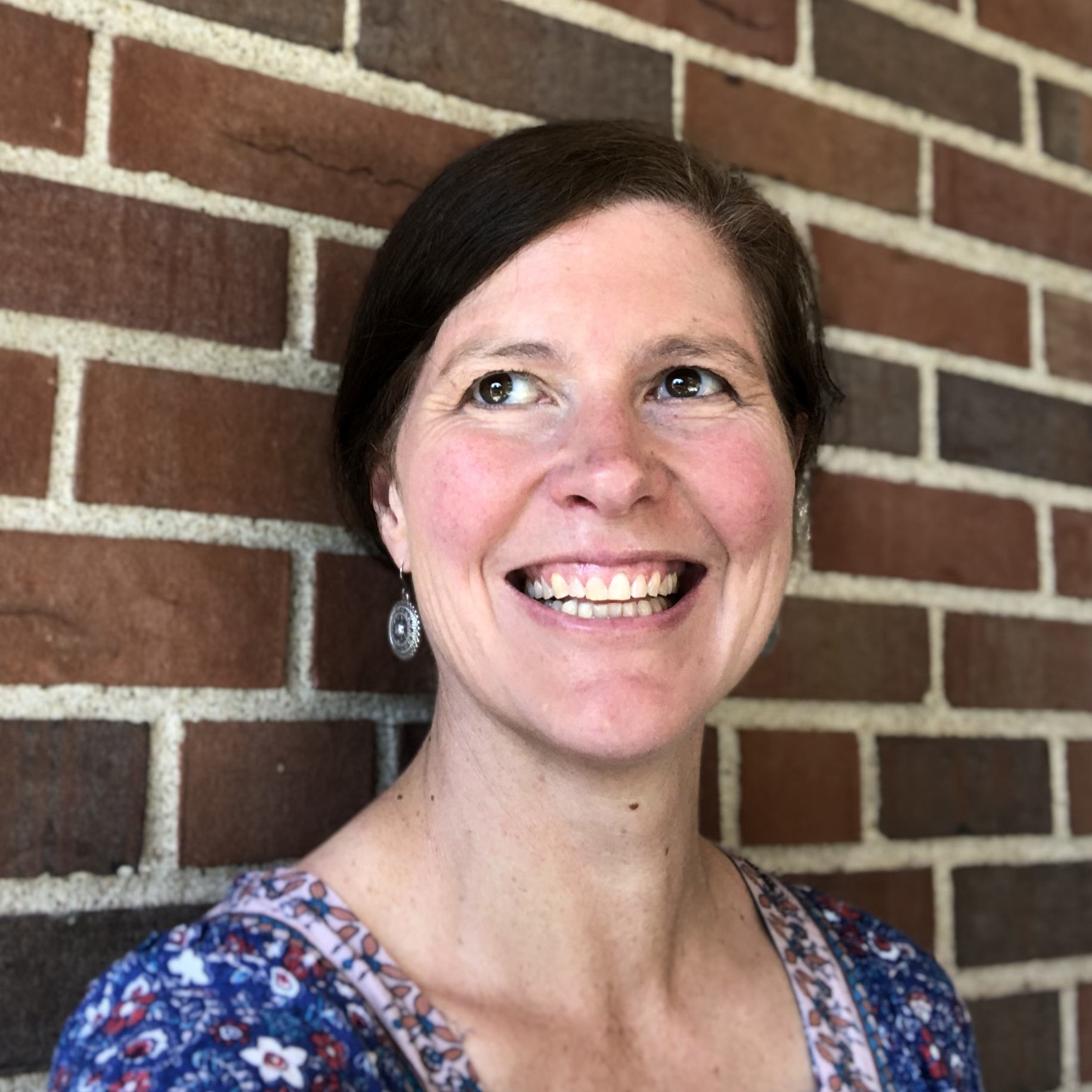 Hello!
My name is Julie, and I am your instructor. I've been teaching computer-related courses since the mid 1990s. In addition to teaching online I also work as a university college professor. Teaching is my jam!
One of my favorite past times is machine embroidery. In becoming part of this community, I've witnessed how lack of computer skills can be really limiting.
So, this is where I come in - to show you some computer basics to help expand your creativity!
I'm excited to share my expertise with you.
.



"Julie takes you where you are and is very patient. I have even had some questions I could not work through on my own and she is a great resource. Thank you Julie for all your help."
-
Sharon J.
" I love that you are so practical and sincere in your suggestions and recommendations."
-
Theresa F.
"Love your teaching!"
-
Joyce G.
Transferring files onto your embroidery machine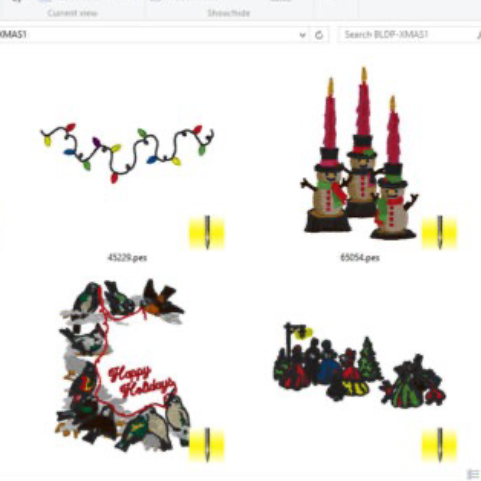 Organizing Embroidery Designs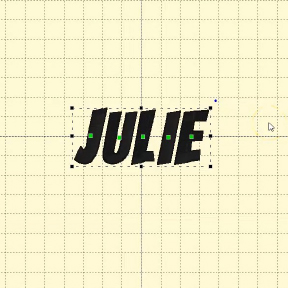 Working with embroidery fonts
Check your inbox to confirm your subscription