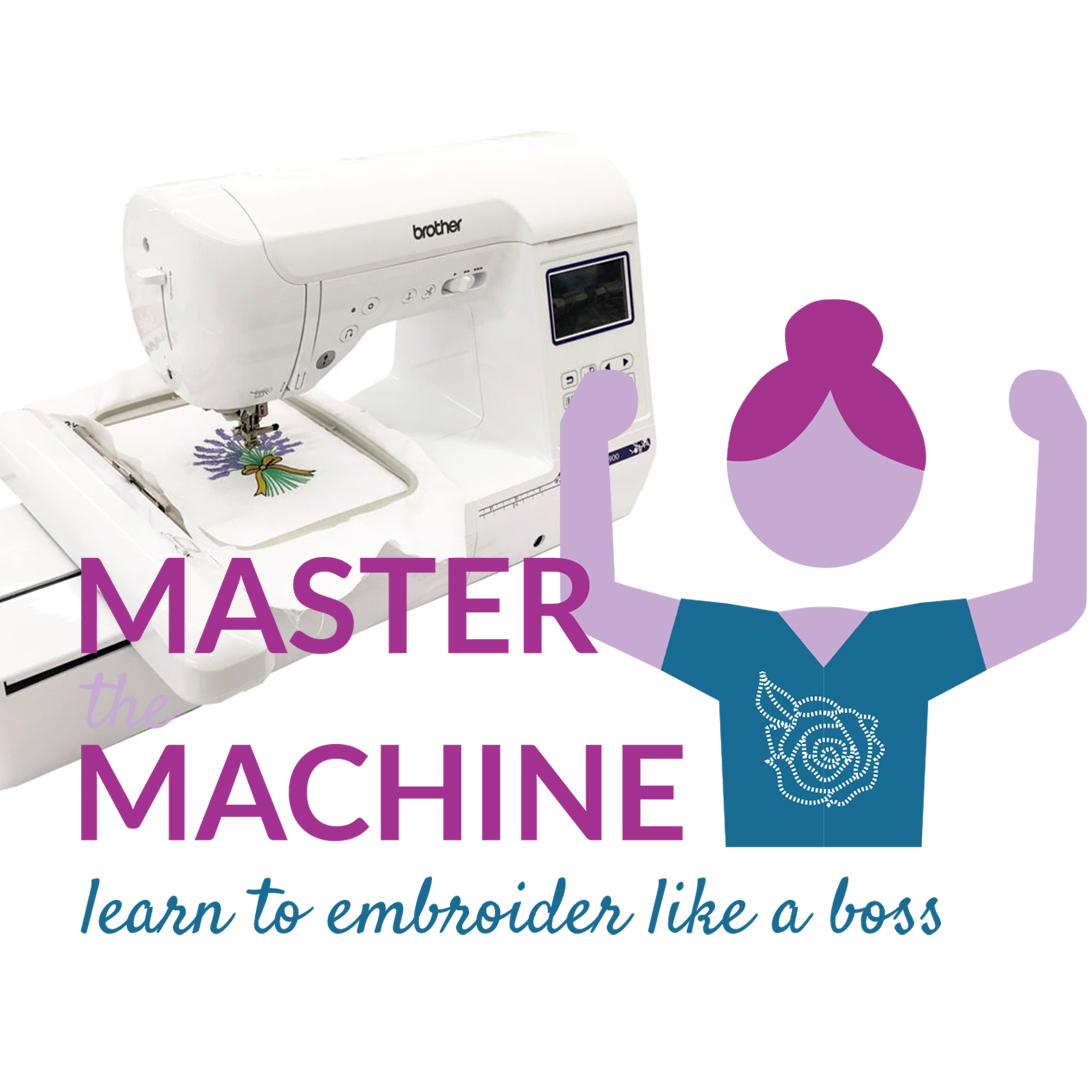 Gain confidence while enhancing your creativity
Getting started with machine embroidery can be overwhelming.
This comprehensive online course will take you from complete newbie to confident embroiderer. We'll cover everything from proper machine setup to more advanced and creative machine embroidery techniques. You'll learn what supplies, software and gadgets you need and which ones you probably don't. Plus - you'll get exposed to a variety of embroidery software and learn what these programs can do for you.


Organized and systematic instruction
An experienced and enthusiastic instructor

Hey there! My name is Julie, and I'm here to help you get that embroidery machine out of the box and start stitching!
I've been sewing and embroidering for years. In fact, I even have a Masters Degree in apparel design. I'm a frequent contributor to Creative Machine Embroidery and Sew News magazines.
I'm also an experienced teacher having taught at the college level for over 20 years. And, I offer popular machine embroidery related workshops through Everything Embroidery Market and the Rebecca Page Summit. 
Why I built this course
Despite my extensive background in sewing and apparel design, when I received my first embroidery machine, it took my quite a while to get started.
I'm embarrassed to admit that my embroidery machine sat in a box for a couple of years before I even tried it out. But after I found a patient and knowledgeable teacher and practiced a bit on my own, machine embroidery began to feel like second nature.
So, if you find yourself intimidated by your embroidery machine and unclear on how to get started, I get it! And, I'm ready to be your guide!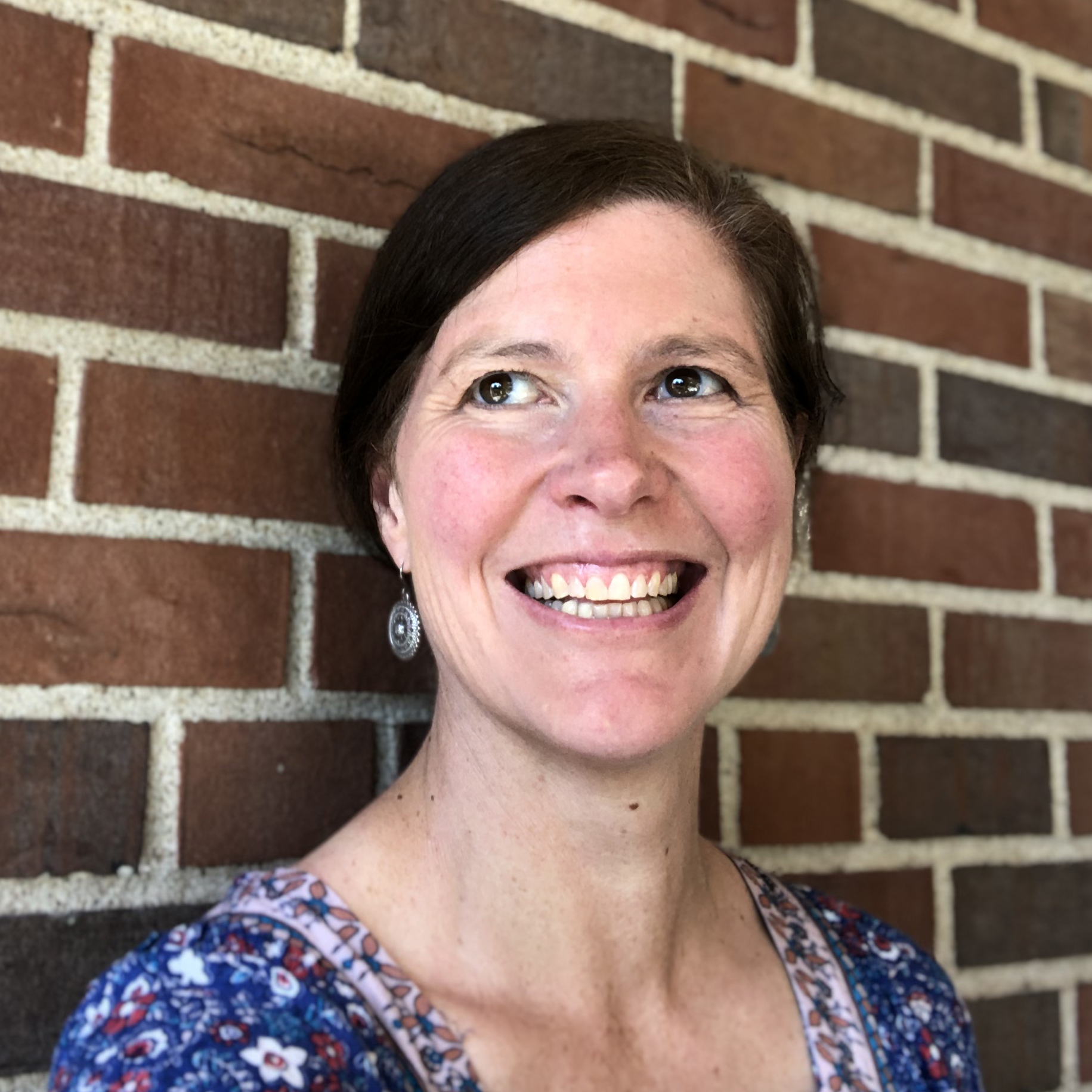 Master supplies, techniques and the technology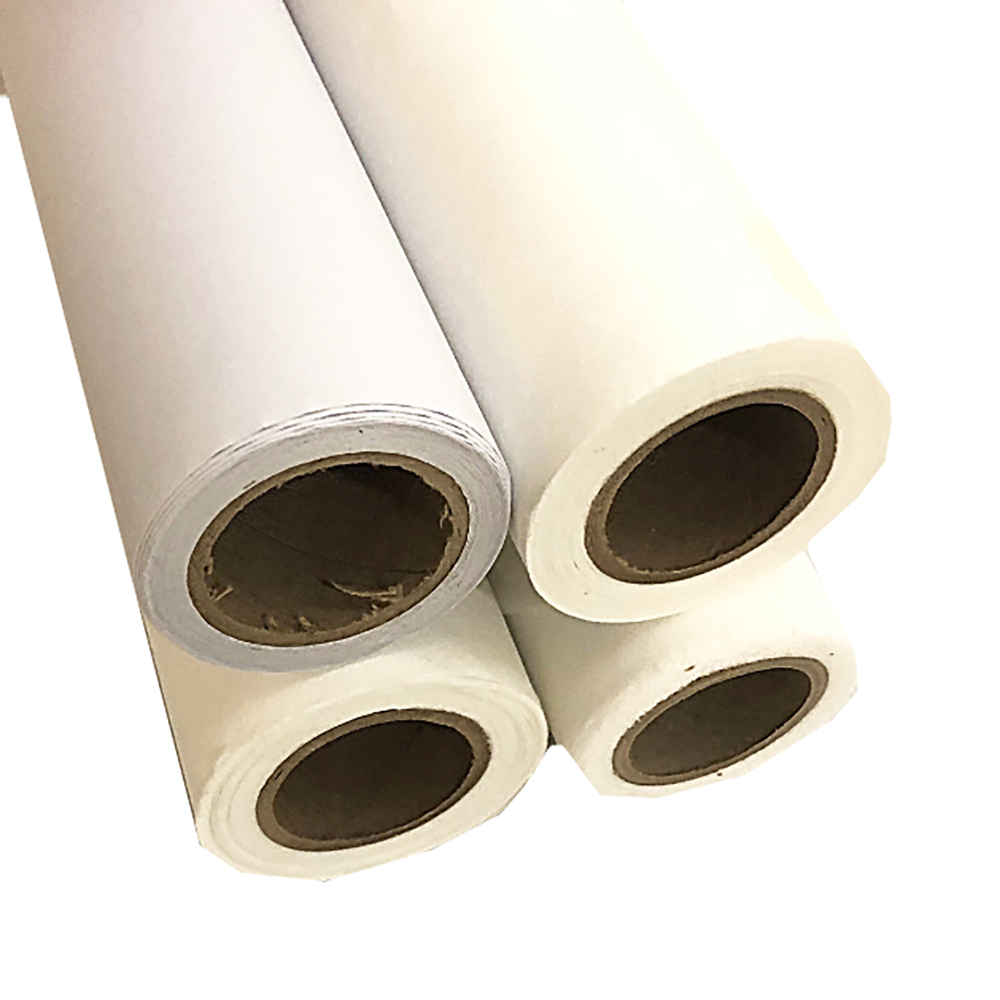 Stabilizer and other essentials supplies
There are many different types of stabilizers, but which one should you use? We'll go over the essential types you should have on hand for almost any machine embroidery project.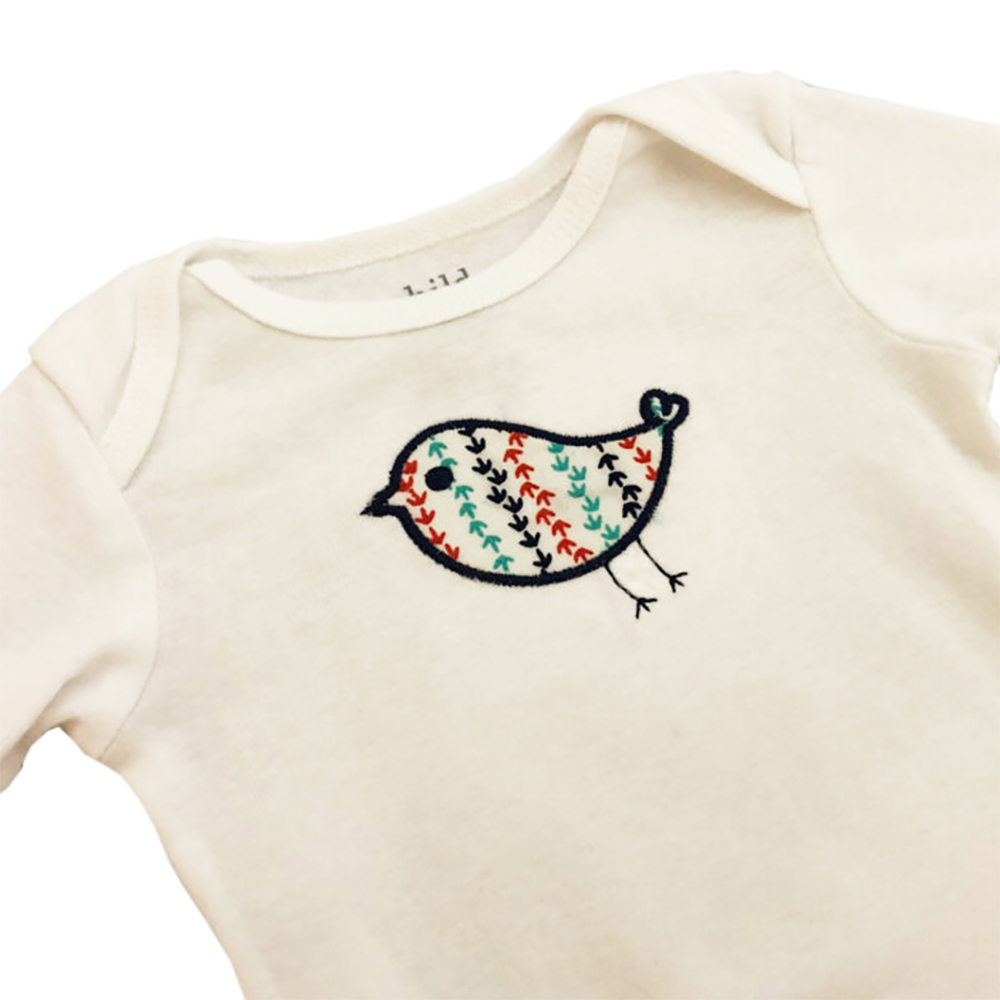 Hooping challenges

Some items are very challenging to hoop. We'll cover some clever tips and tricks to help you embroider on some of the trickiest items.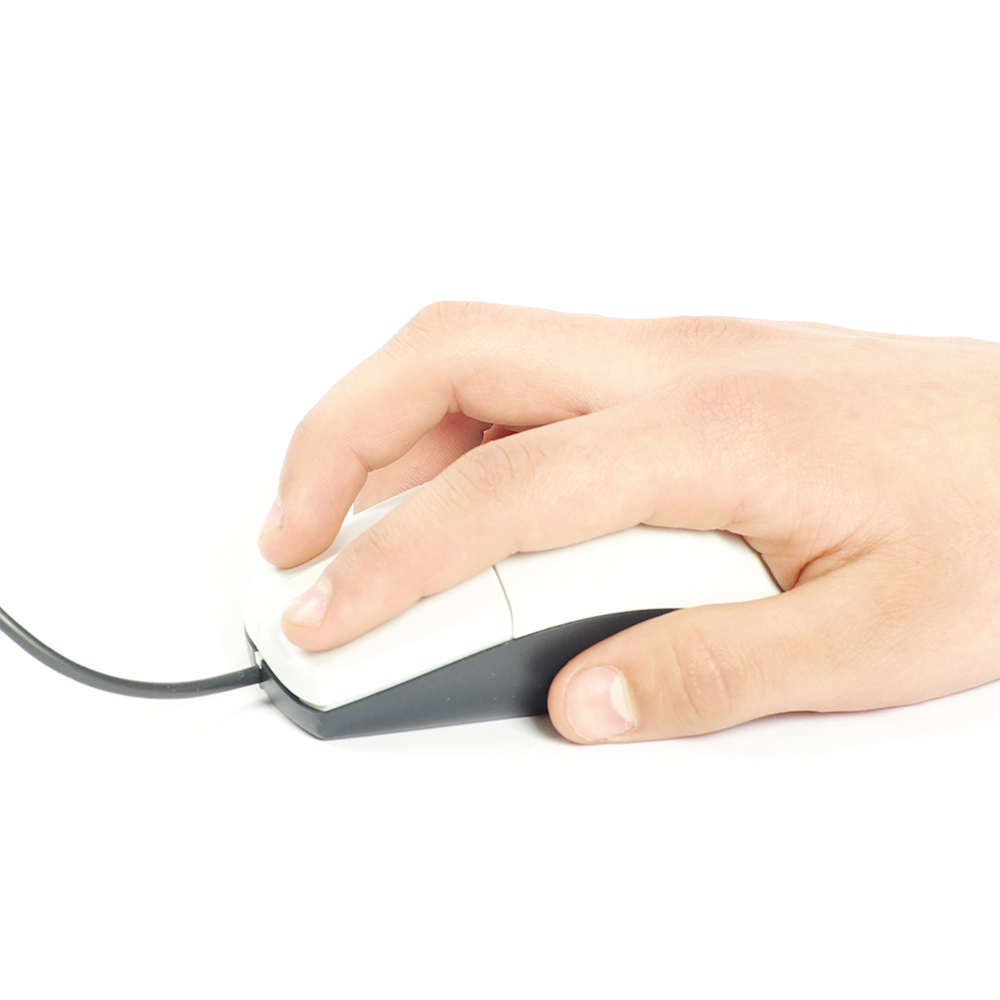 Conquer the Technology

Setting up, modifying and transferring embroidery designs onto an embroidery machine can be a challenge. I'll simplify the process so that even the most techno-phobic will be working with files like a pro.

Stories from satisfied students
"I recently took one of Julie Griffey's, The Machine Embroidery Geek, machine embroidery classes. Instructions were clear with good examples of the step-by-step progress to complete the project. The tips she provided kept me from making some frustrating errors. I enjoyed the class and came away with an awesome and fun handmade craft."

-
Eileen R.


"I am so happy to have found Julie and Machine Embroidery Geek. I have taken a couple of classes like SewArt/SewWhatPro and Master the Machine. I am amazed at how down to earth the explanations in the class are. In the past people treated me as if I should already know everything and I was too proud to admit I didn't. Julie takes you where you are and is very patient. I have even had some questions I could not work through on my own and she is a great resource. Thank you Julie for all your help."
-
Sharon J.
"I am a novice machine embroiderer and this class is proving to be extremely helpful in understanding the basics. I love that you are so practical and sincere in your suggestions and recommendations."
-
Theresa F.
"Love your teaching!"
-
Joyce G.
The comprehensive curriculum
10 BONUS embroidery designs
There will be 10 bonus embroidery designs so that you can recreate every project we do throughout the course. Each embroidery design will be delivered in many different embroidery file formats and sizes.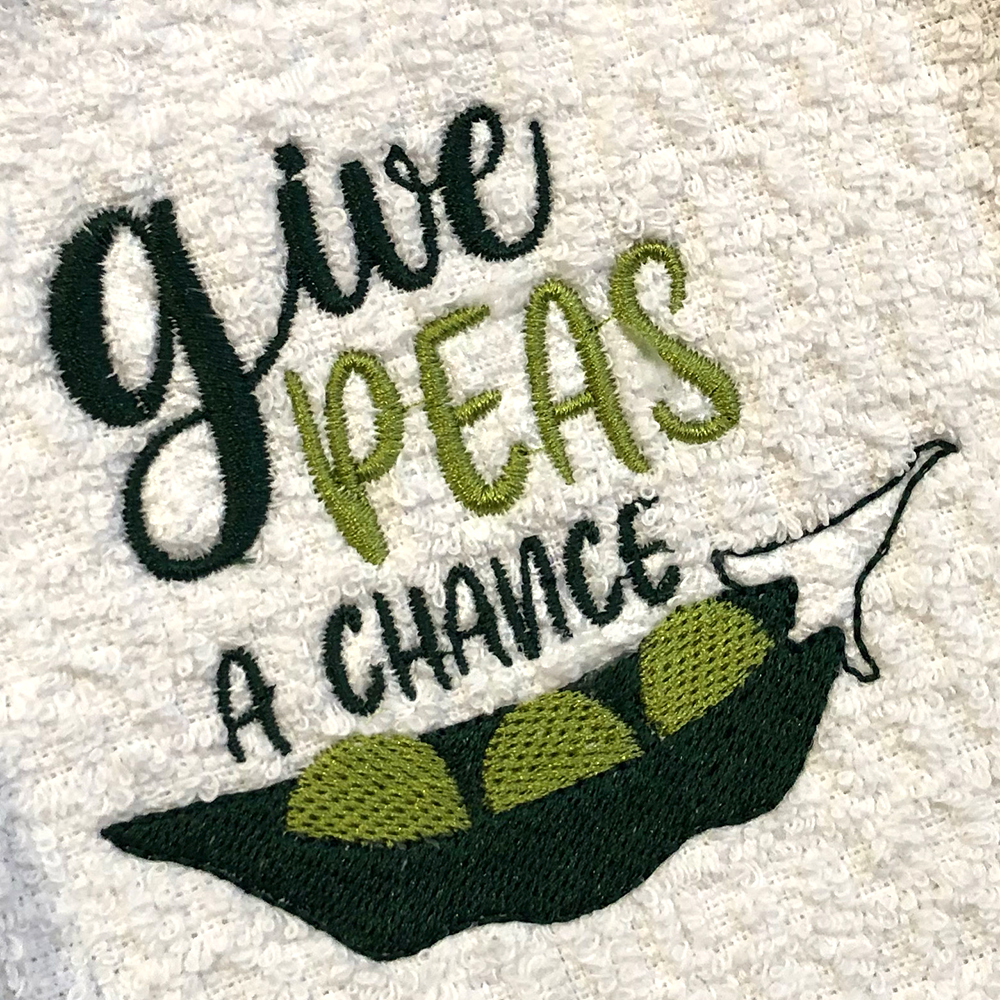 You will receive three bonus embroidery fonts you can use to design names, monograms and words. All fonts will be delivered in the most common embroidery design formats as well as (the SUPER AMAZING) BX format!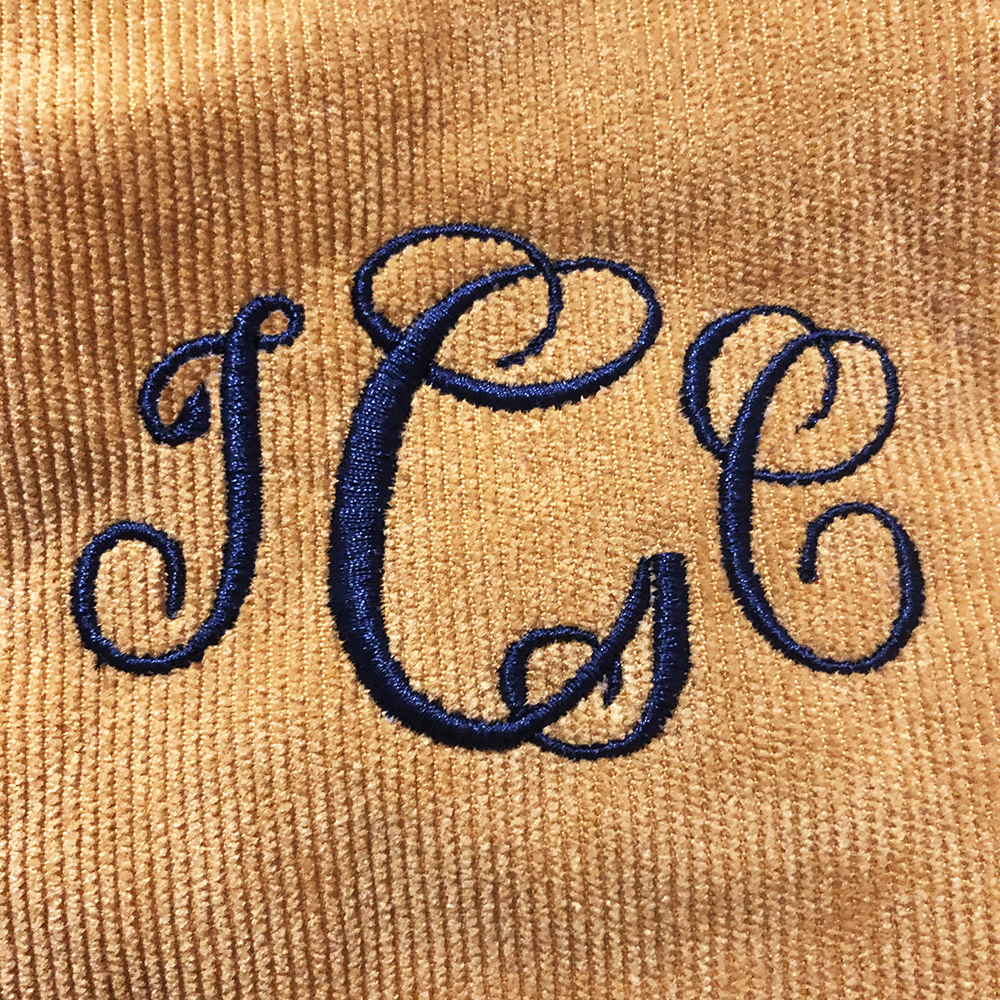 Check your inbox to confirm your subscription